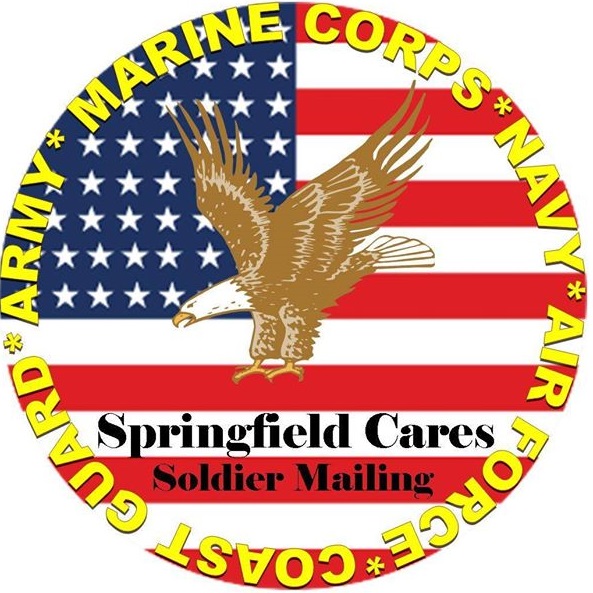 Our mission is to let our military personnel know, that they are not forgotten.  
We have gathered together 8 years now, and have mailed over 2,197 packages to our heroes serving our country over seas. We have paid over  $30,692.00 in postage - 
All of of this has been possible through the the wonderful donations we have received over the past years AND, especially because of the fantastic volunteers we have that show up each month to partake in this meaningful project !
Latest News
Increased Postal Fee - 1/26/2016
Sad news, once again the Post Office has increased the cost to mail a package over seas.  
We now have to pay $16.75 per packages - this is almost the cost of the contents that we are mailing.
But, the Post Office can't stop us - as long as we keep receiving the donations that we have like in the past.
We just received a check for $250.00 from the 158 Elks Lodge, and another $320.00 from the Blue Ridge Club, who donated all of the bar tenders tips, from the Frozen Open event that was held on January 16, 2015.
Thank you both so much !!