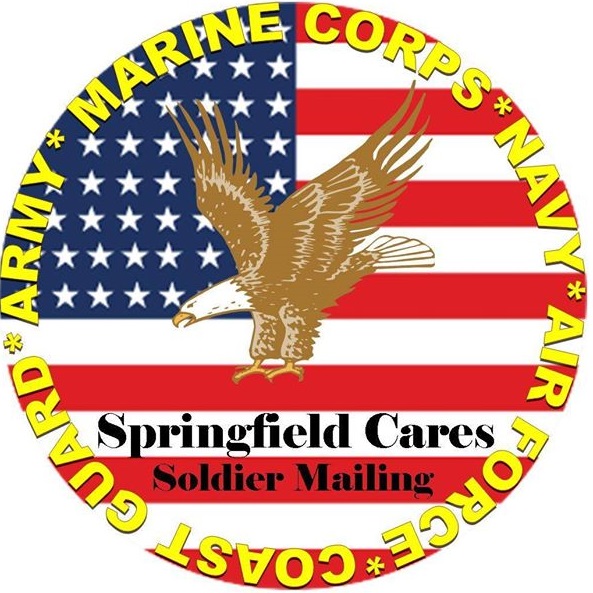 Our mission is to let our military personnel know, that they are not forgotten.  
We have gathered together 9 years now, and have mailed over 2,458 packages to our heroes serving our country over seas. We have paid over  $34,811.00 in postage - 
All of of this has been possible through the the wonderful donations we have received over the past years AND, especially because of the fantastic volunteers we have that show up each month to partake in this meaningful project !
Latest News
November 2016 Mailing - 12/4/2016
What another fantastic mailing we had again.  I don't know how it happens, but each month it's just better, and better.  We had a few new volunteers show up, which is always great.
We mailed 25 boxes !!
T. Molloy, K Wheatley, G. Geiger, W. Day, and T. Kensing
Each of these 'Hero's' were sent 5 boxes each.
10 years, can you believe it - we're starting our 10th year -